AutoRegister is a site for owners and those who appreciate vintage, classic and pre-classic cars.
---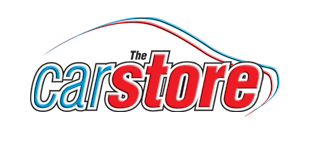 Nice place to buy a used car in Gorseinon Swansea. Mark bought his yellow ZR from there.
---


This is a GREAT pub not far from Eastbourne Festival of Transport Show / Camping Ground. We had a very nice welcome there, food great, and a fantastic pint, (and they like dogs).
---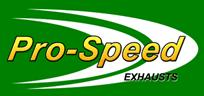 We are a small, yet highly efficient company, paying careful attention to our work, treating your vehicle with the utmost care and respect. A welcome change from the conveyer belt approach adopted by many of our rivals.
---


Crash Box & Classic Car Club
---


Benchsound Limited is an engine and gearbox specialist based in Stanford le Hope, Essex
---


SMG Rover is the central Bristol main MG & Rover dealer offering the full range of new vehicles for sale. (We have bought a NEW MG ZR 160 off these, Great Service, Mark & Sarah)
---


Great place for your MG Rover spares. Great service & price. (I have done business with these, and I am very happy. Mark, webmaster)
---


Parts & Accessories for Triumph, MG Rover & Land Rover
---


For all your interior upholstery requirements from repairs to full re-trims